Now, who doesn't love cake? And the love affair with cake is life-long. Even if you are dieting if given a choice you would happily give up a meal and trade it for cake to stay within calories. And you would happily cheat with your diet with cake. It is one of the most important dishes for a bakery in addition to bread.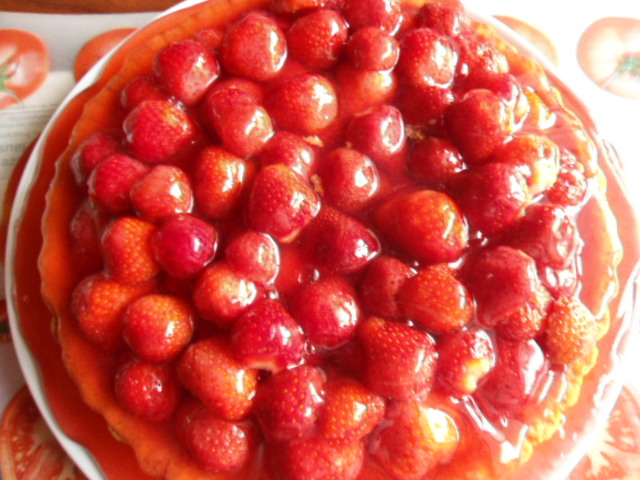 In ancient times cakes were offered to Gods. This was practiced across civilizations and cultures. Chinese celebrate their important harvest festival with moon cakes, similarly Russians have blini. No wonder with such an old connection it is so important for us. If talking about the love for cakes has made you want one internet's here to help with some great resources like allcakeprices.com. So now that you have had some cake, let us find out what role does every ingredient play. This will equip you better the next time you bake a cake.
Key ingredients of a cake
Core ingredients
Flour- gives structure, impacts the shelf life of the product, it is the binding agent that keeps the ingredients and also helps spread them evenly throughout. Flour also increases the nutritional value of cake.
Sugar- Apart from the obvious use of sugar as a sweetening agent. In addition to adding the flavor of sweetness sugar helps increase the shelf life of a cake. It makes the cake soft in texture and gives the crust its delectable golden color.
Fat or butter- Makes the product tender; it also contributes to increase the shelf life. Fat in a cake helps retain air during creaming and give it softness.
Eggs- Eggs act as an emulsifying agent gives the cake softness and provides it structure. They also improve the texture of the cake. During the beating, process eggs trap air and act as an aerating agent.
Along with these core ingredients, there are some optional ingredients too. Here is a quick list of optional ingredients and their functions
Salt- Gives flavor enhances the flavor of core ingredients and also helps cut down the sweetness.
Milk- It helps keep the cake tender, contributes to keeping the structure, keeps the cake tender and lactose in the cake improves the color of the cake.
Water- Helps combine all the ingredients together, helps achieve batter consistency and helps keep the moisture intact. It also helps in maintaining the temperature of cake while cooking.
Leavening agents- Make the product tender, lighter and airier. It also helps improve the tenderness and lightness of the cake. Using leavening agents also enhances the flavor of the ingredients.
Flavor or essence- Helps subside any unappetizing flavor of the natural or raw ingredients. It helps enhance the flavor of the cake.
You have a quick list of core and optional ingredients. Add your own optional flavors, colors and bake a cake. Give it a shot you have so many to choose from a cheesecake, a rainbow cake, a red velvet cake or a good old sponge cake.