It's cold outside, there's magic in the air, it can only mean one thing! Christmas is just around the corner, and while that means spending time with family and friends, if you are planning a trip you can expect to be met by delays, long traffic jams and a range of inconveniences.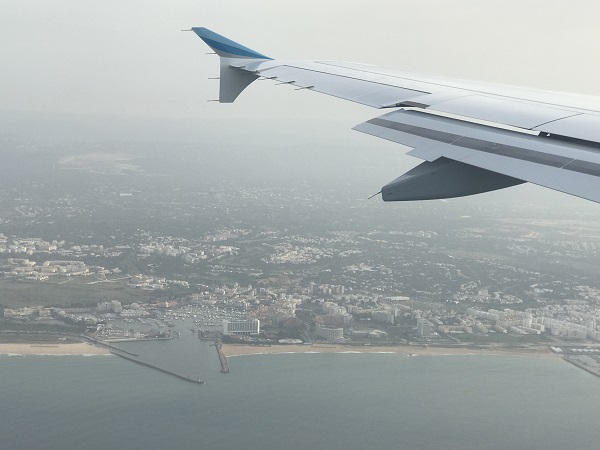 However, there's no reason why any travel should get you down this festive season. If you are organized and plan ahead, you can be sure to make any travel arrangements go without a hitch. From exercising to planning ahead and even packing your bags, it's easy to travel without feeling stressed and overwhelmed. Read on to find out how.
Plan ahead
The best-made plans can go by the wayside during the Christmas period, so it's essential to have a plan B in case you need to get out of a tight spot. If you plan on undertaking any traveling this festive season, then make sure you plan ahead if it's by road or plane. Check the weather reports to make sure that you don't get stuck on the freeway in adverse conditions. Make sure that you take out travel insurance to keep you and your family safe, and to provide compensation if you get stuck waiting due to delayed flights at the airport. Be sure that you always have a spare pair of clothes for your children to hand too; this clothing shop has a range of items available. Once you've planned ahead and made sure that you are insured and prepared, you can start to relax and enjoy your vacation.
Chill out
Screaming children, packing suitcases, irritable family members and difficult travel conditions can all wreak havoc on your stress levels this Christmas. So if you normally spend the festive season in a funk, then why not make a change for the better this year? Plan activities, such as long outdoor walks that get your entire clan out and away from the television. Make sure that you eat well and take it easy on the alcohol and heavy, greasy foods to prevent you feeling run down and bloated. Be sure to take time for yourself too, and book in a massage or try meditation to help keep your worries and pains at bay. Try to enjoy Christmas; it's the most wonderful time of the year after all!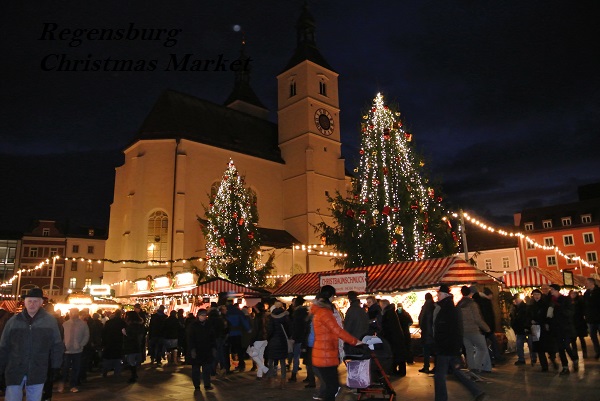 There's no reason why you can't enjoy Christmas, even if you normally find it an especially stressful and draining time of year. By making a few changes to your holiday routine, then you can be sure to improve your mood and that of your family as well. Be sure to take time for yourself and eat well to make sure that you don't feel tired or run-down. Be sure to plan ahead when it comes to packing and traveling too, so that you don't let your blood pressure soar through the roof when trips don't go to plan. Finally, enjoy yourself and relax, remember that Christmas only happens once a year so be sure to have fun.