Christmas is just around the corner, winter coats, hats and scarves are out and in some areas, snow has even begun to fall. However, whilst winter may bring along with it the cheer of the holiday season and must-have winter warmers such as hot chocolate and mulled wine, your risk of getting the flu is always higher during the colder months.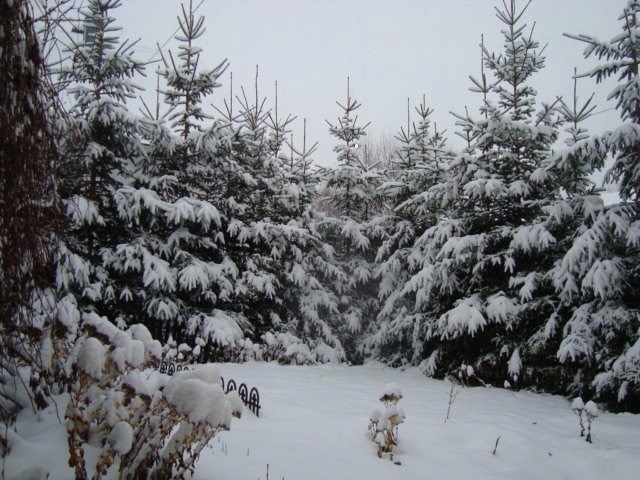 If you're pregnant, breast-feeding, have recently been unwell or are over the age of sixty, then your risk of getting the flu is going to be higher than most. Thankfully, there are various things that you can do to ensure that you stay healthy this winter. These are:
#1. Stay Warm:
It goes without saying that staying as warm as possible throughout the winter months will help you to stave off the flu and cold viruses. When you go out, keeping your head warm with a winter hat and protecting your extremities with gloves and thick socks is an excellent idea. At home, check that the doors and windows are adequately sealed to prevent drafts from coming through and reducing the temperature.
#2. Wash Your Hands:
With the risk of flu higher during the winter, then no matter how warm you're wrapping up, there's always the risk that you could catch the flu virus from somebody else. Because of this, it's important to pay more attention to washing your hands, since germs can be transmitted via physical contact. Bear in mind that even touching something that an infected person has touched, and then touching your own mouth or nose could mean that you catch the flu. So, wash your hands more regularly throughout the day and keep a small bottle of hand sanitizer on you at all times.
#3. Herbal Supplements:
If you like, there are a range of herbal supplements available that can help to strengthen your immune system during the winter and reduce your risk of catching the flu. Although it's not a good idea to use them as a substitute for getting the flu vaccine if it has been recommended to you by your doctor, you can use zinc, garlic, and echinacea daily to boost your immune system and help heal any viral or bacterial infections. Find out more about taking supplements at Remedy Pharmacist.
#4. Stay Hydrated:
No matter what time of year it is, medical professionals recommend that we drink around eight glasses of water per day for retaining optimal health. Since water helps the kidneys to function properly and flushes out the toxins from our bodies, drinking plenty of water throughout the winter months will not only help you to improve your overall health, but will also aid in your quest to avoid catching the flu. If you have already caught a cold, the good news is that drinking plenty of water will make it easier to get rid of as the water will flush out the infection.
What are you doing to stay healthy and avoid the flu this winter? We'd love to hear from you in the comments.