Here you are again on a Saturday night with nowhere to go and nothing to do. It isn't because you don't have friends you could be enjoying a night on the town with or there isn't a new movie you've been dying to see.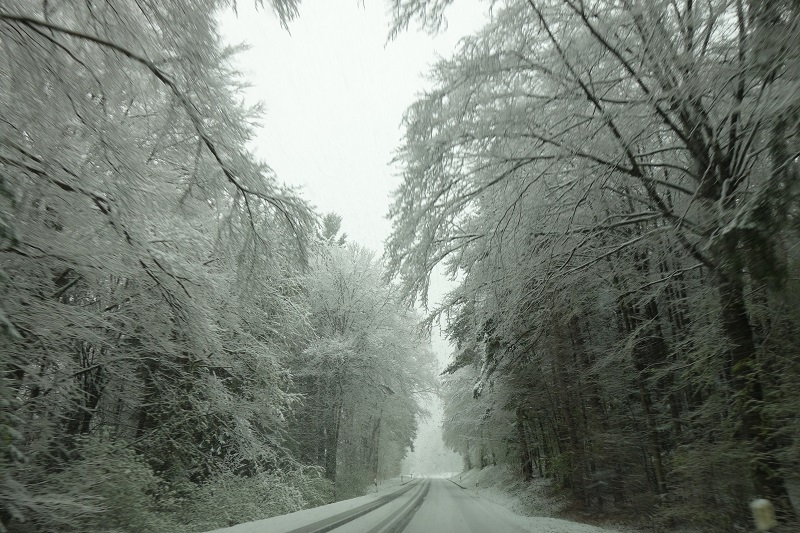 Actually, you just don't seem to have the ambition to clear the snow from your car so that you can go somewhere, and nothing seems enticing enough to spur you into motion. Well, you are not alone! Millions of people feel the same way you do but the good news is, there really is something you can do about it. Check out these ways to beat the winter blues.
It's SAD, Isn't It?
You might actually be suffering from what is called Seasonal Affective Disorder, SAD, that sets in when the days get shorter and colder. The onset typically occurs in late autumn months or in the early wintertime. Many psychologists and medical doctors attribute this syndrome to the lack of natural light and a change in the body's rhythms due to shorter days and longer nights. Recognizing that you are suffering from SAD is the beginning of finding remedies.
Stay in for a Night at the Movies
Why not plan a spontaneous movie night? Get the family together, make popcorn, light the fire, get out the hot cocoa and get settled for a movie the entire crew will enjoy. Don't know what's on TV or where to look? This is the beauty of the Internet. In fact, you may not even find what you want on network channels so a smart TV and the Internet will have tens of thousands of shows to view.
Not sure what's on Netflix this week? Relax! You can find out all about the latest movies and television shows on sites like netflixguides.com. In fact, this is as good a place as any to start because you can read reviews to see which programs are likely to strike your fancy.
Stay Busy!
By all means, get up and get busy if you are alone and there's nowhere to go or nothing to do. The worst thing you can do is to sit there doing nothing whatsoever. This is where SAD depression sets in and it can most often be avoided simply by getting up and doing something – anything at all! Put on some loud music and dance like crazy around your living room.
Force yourself to get out and go for a walk around the block. Nothing is as invigorating as a bit of fresh air, and oddly, the colder the better! Walking in the summer can be rather tiring because the heat can wear you down but winter is another story altogether. Just be careful on the snow, a slick patch of ice can be lying below.
It May Be SAD but You Are in Control!
By understanding that SAD is common in late fall and early winter, you are well on your way to seeking a remedy. Just remember, there is actually a scientific reason for the sudden onset of depression this time of year so you, really, are in the driver's seat. The key to beating the winter blues is to call it what it is and then move on from there. Find something to do to occupy your time from taking up a hobby to finding a new series to hold your interest. Finally, take heart. When the sun breaks through and the days get longer, you won't be SAD any more. It's a SAD but true fact.