Moving home can really take it out of you. First, there is all the stress of selling your house. Then you have to pack it up, clean it, repair it, and vacate it. Once you are in your new place, it can seem like what you really need is a luxury holiday as opposed to all the work of unpacking. However, it is a task that needs to be done, so to find out how to make it a little easier on yourself, read on for some advice.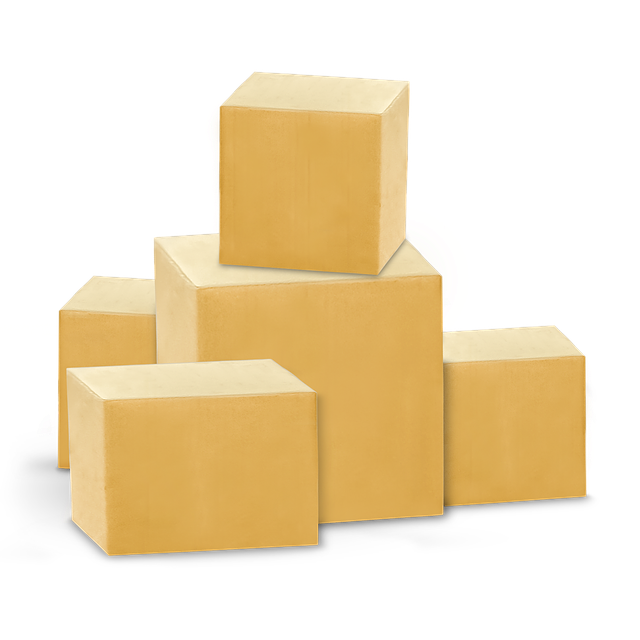 Picture source
Preparation
One of the most important tasks you can do to make unpacking in your new home easy is great preparation. I mean really advanced stuff too, like not packing any old thing into any old box, but deciding where items will go in the new house before time and packing them in associated boxes. Also, label the boxes with a list of what they contain and where they should go.
Then when you get to your new place, all you need to do is unpack room by room, not thinking about where things should live or having to drag heavy objects from one side of the house to the other. Also, by having a list in each box, it's almost impossible to lose anything, something that can make everything so much easier and less stressful when you get to your new place.
Organization
Organization is something that is vital to get right if you want to be able to unpack and settle easily into your new home. In particular, the moving day itself must be well organized to preserve as much of your energy and patience for the mammoth task of unpacking ahead.
That is why it's so important to use an experienced moving company to help with this. One that can provide a full service. Search phrases like Movers, Moving Company | myBekins for more information on the services available. Including things like storage,  logistics, and removal staff to help you on the day.
Decoration
Decorating a new house is something that a lot of people look forward to when they move. However, doing this while you unpack, can make the whole task much more complicated and irritating than it needs to be.
That is why it's better if you choose to do it before you unpack or after. Before works well, as long as you have somewhere that caters to your basic functions like a bathroom, kitchen, and bed. You can even stay in a hotel if all you need to do is a few coats of paint.
However, if you have more advanced decoration or renovation work, then it's better to get unpacked first. Then decorate afterwards as doing both the same time is a recipe for disaster and damaged furniture that will cost you money to replace.
Cleaning
Last of all, a very easy way to make unpacking in your new home loads easier is to invest in the service of a professional cleaning company before you start. Then you will have a clean, blank canvas to begin with, while still preserving enough of your energy to get everything unpacked and set out the way you would like without breaking your back.