When your house is on the market, time can often be of the essence. No one wants their house to sit perpetually on the market unsold, especially if they're buying a new property and feel eager to move.
Many times, if your house is not selling as quickly as you'd like for it to, it's because you're making a few common mistakes. If you want to hurry things along and finally receive an offer for your home, then follow these little tips that will help you to sell your home faster.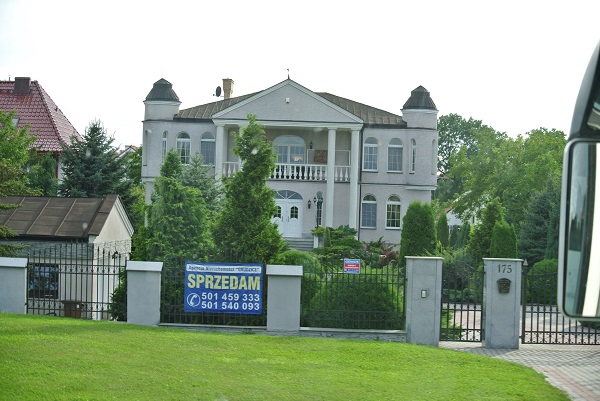 Act On The Feedback You Receive
If you've heard common criticisms from potential buyers, then you need to act on that feedback. For example, if every single buyer makes a remark about the paint color in your kitchen, then it's probably time to change it if you want to finally make that sale. Changing these little details can be annoying, as it seems like something that buyers ought to be able to overlook. However, presentation and staging is crucial when it comes to selling a property. The more appealing your house is at first glance, the more likely you are to get an offer.
Work Closely With Your Real Estate Agent
When you're not working closely with your real estate agent, you can't expect to sell your home quickly. One of the biggest complaints among real estate professionals is that their clients don't answer their calls promptly enough, making it difficult to schedule showings. Try to check in regularly with your real estate agent and to reply to their e-mails as soon as you receive them.
Improve Your Advertising Efforts
The photos and descriptions of your property can make or break the amount of interest you receive for your home. For example, leasing companies such as Invitation Homes understand that their photos need to be of the best quality and that the accompanying text has to be descriptive and simple to read. Look to companies like Invitation Homes for inspiration when you're creating the digital listings for your property.
Evaluate Your Asking Price
If your asking price is to high, it won't matter whether or not you make these little changes. Everyone wants to receive the amount that they believe to be fair when they sell their property. However, sometimes what you consider to be fair and what the market considers to be reasonable are two different numbers. If your home isn't selling, it might be time to consider lowering your asking price.
Consider Stepping Back
If your home isn't selling despite a reduction of the asking price and visual improvements, a down market might be to blame. When you find yourself in a down real estate market, there's sadly very little you can do to sell your property. In situations like these, it's sometimes a good idea to consider stepping back and waiting until the market has improved to attempt to sell your home again. If you need to vacate and remaining in your home isn't an option, then consider renting the property until the housing market improves.
Selling your home can be stressful, especially if you feel like you're not making any progress. However, if you follow these tips, you can speed up the process and finally receive the offer that you deserve.