It's no secret that people lead very busy and hectic lives nowadays, which can make it next to impossible to escape on a vacation – that is until the mini-vacation caught on. Where it used to be that vacations always signaled a week or two away, today people are now taking advantage of mini-vacations which has them escaping for just a couple of days instead.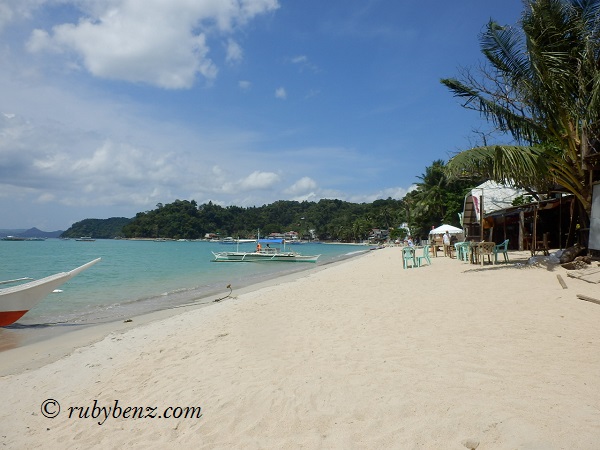 So, if you think a mini-vacation may be the solution to your vacation woes, then you're going to want to read on and check out these tips that will help you plan the getaway with ease.
Choose a Nearby Destination
This is perhaps the most important tip when it comes to planning a mini-vacation. Because you will only be gone a short time, you want as little time as possible to be eaten up with the "in-transit" portion of your vacation. Driving vacations are very popular for mini vacations, as are destinations with a short flight.
Scrap the All-Inclusive Option
While all-inclusive properties certainly have their perks, they tend to be set-up for people that have at least one-week to get away. Instead look for hotels/resorts that offer one, two, and three night stays. Some may even offer short getaway packages, which provide discounts or exclusive offers built in.
An All-in-One Destination
Another tip is to choose a destination that offers a wide variety of attractions, activities, and entertainment within close proximity to each other. Again, it's all about cutting down that in-transit time. You want to make the very most of your time away, so the more you can do around your hotel, the more you'll be able to pack in during your stay.
Put an Emphasis on Luxury
For many people, the idea of a mini vacation seems like you'd be making a sacrifice. They figure you only have a few days away, so how relaxing could it possibly be? Well, if you pick a destination, or hotel/resort, that is known for luxury, then those few days away are going to be a whole lot more relaxing.
Take, for example, the Chateau Beauvallon in Mont Tremblant, Quebec, Canada. This is an award-winning hotel that offers luxurious suites for visitors to stay in, but it also features such things as gourmet meals that you can enjoy in your room with room service, an indoor and outdoor pool, private chauffeur services, and so much more.
Be Sure to Plan Well in Advance
Because you want to make the absolute most of your time at your top destination choice, in the hotel you've been dreaming about, you'll want to be sure you book well in advance. If it's possible to travel during the weekdays, you may find availability is a bit easier to find.
Enjoy a Vacation Regardless of How Many Days It Lasts
Vacations don't have to mean a week or two away. In fact, sometimes a variety of mini vacations throughout the year can be a lot more relaxing than one big vacation. Just be sure to give plenty of thought to the destination and how you plan to spend your time.