Going through a disaster can be a traumatic experience. It can be even more devastating if your home is severely damaged. You need someone to help you during a serious situation like this. There are companies that specialize in repairing your home and making it look perfect again after a disaster.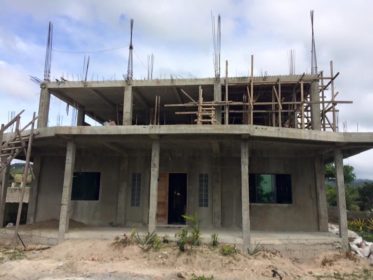 Was your home damaged in a flood, fire or storm? Do you have mold that needs to be removed? Do you need some of your possessions to be cleaned and dried? If this is the case, a disaster restoration company will be able to help you with all of these problems. However, not all of the companies that are involved in this industry offer the same level of service. Here are some of the things you should look for when you want to hire a company to help you recover from a disaster.
1. Has the company been in the disaster recovery business for a long time?
You need to be sure the company you hire knows what they are doing. Experience is crucial in this line of work. This is why it is imperative that you find out how long the company has been around. You can feel safe if the company has been in business for at least five years.
2. The company you hire should be able to perform a wide variety of disaster recovery services.
You may have several different types of damage that you need help with. For example, your home might have been destroyed by a fire. If this is the case, your home will have fire and smoke damage that needs to be repaired. In addition to this, some of your personal property might require some cleaning or drying to restore it to its former glory. Therefore, you need to be sure the company offers property restoration services. Carefully read the websites of all the disaster restoration companies you are thinking about hiring. You will be able to see exactly what services these companies are offering.
3. You should only hire a company that can start working right away.
A disaster will obviously cause a major disturbance in your life. You want things to get back to normal as quickly as possible. This means the disaster restoration company you hire must be able to come to your home immediately and start the repair process. It will be unacceptable for the company to make you wait a few days. Keep calling companies until you find one that is willing to get to work within 24 hours from the time you call them. It is important that any broken windows are covered very quickly to prevent rain from getting in.