Remodeling is one of the more exciting parts of home ownership.  You have either grown tired of your original trappings or you purchased a home that was previously owned and would like to put more of your own personal stamp on its design.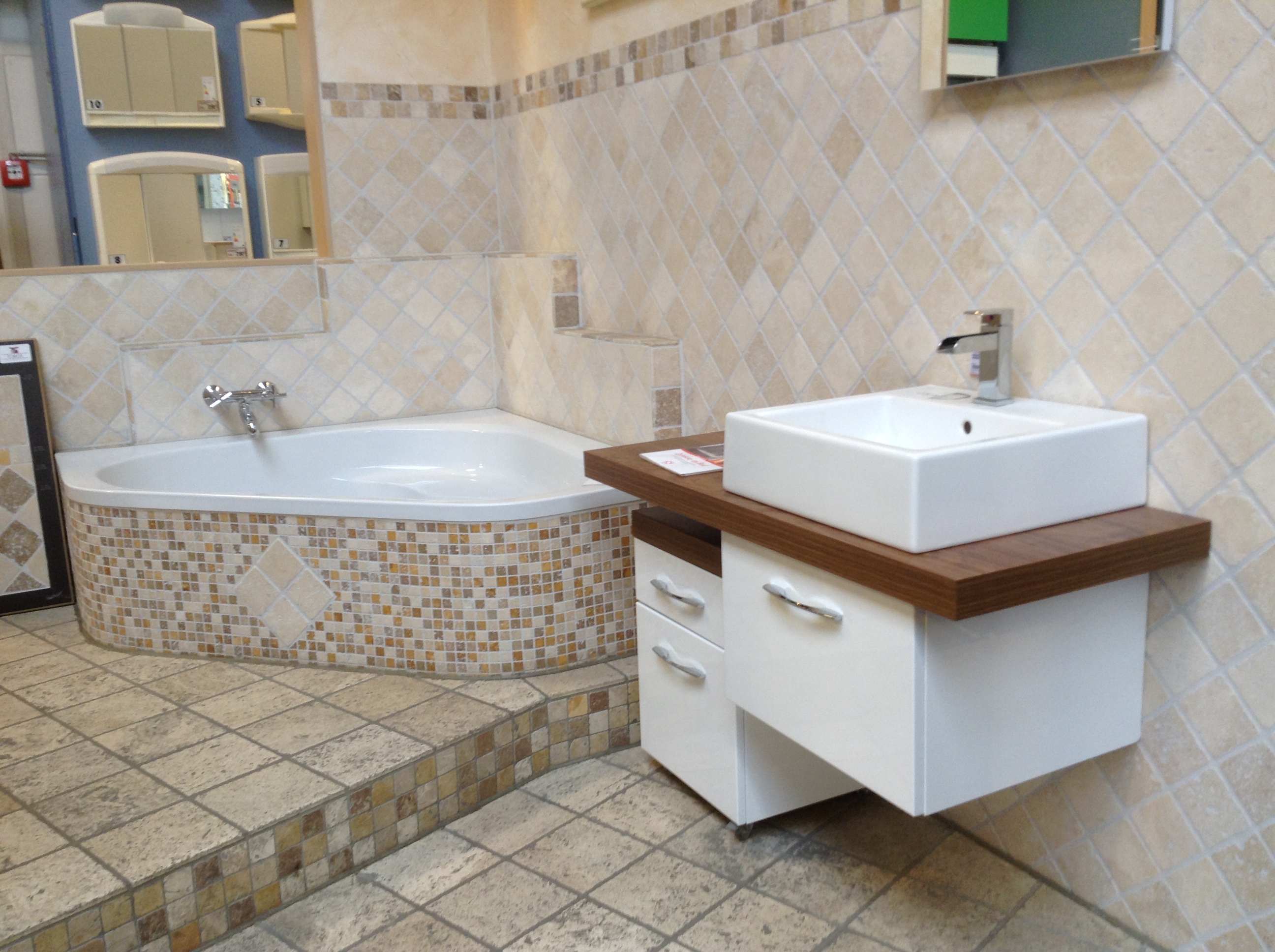 As contractors will caution you, however, remodeling can also be somewhat trying on relationships.  So the notion of finding a close friend to work on actually doing the remodel can sometimes be a double-edged sword.  Which might explain why recently, services that are more like Uber is for taxis are growing in popularity in the construction business.
One vendor, Remodelingcontractor.com, operates a matching service for remodels in Dallas, Los Angeles, and Chicago.  They spent a lot of time creating a network of the most professional remodeling partners that can take on any job before offering their joint services to people that would like to make changes to their home.
Here are some of the benefits of using a remodeling service for your next project:
Vetted contractors:
When a service uses contractors that it has pre-screened, it relies upon customers to provide them with feedback after a job so that they can ensure that they always have the best experience possible.  This means that, similar to Yelp, the contractors that you are working with have a history of meeting expectations and providing outstanding customer service.
Standardized costs:
Although every job is different, contractors that work together as a group tend to gain economies of scale when it comes to purchasing materials and actual labor processes.  Most building materials wholesalers work on a percentage basis when it comes to volume discounts.  The more you order, the better your price.  Because of this, you might find that your local, unaffiliated contractor is hard-pressed to match material prices with a group that purchases much more annually from suppliers.
Job guarantees:
If you are doing a bathroom remodel and you are specific about what you want and the work is perfect except for one aspect of the job that you notice later, if you are working with a contractor that has already been paid, they are likely focused on finishing their new projects that are ongoing.  It can be difficult to get them to schedule time to come back and make the changes that you wanted in an expedient fashion.  When you use a bathroom remodeling contractor service, if there is clearly something missing, it isn't hard for them to arrange for available people to make the changes that are necessary if the original contractor is working elsewhere.  The work ends up being done to your satisfaction- and the satisfaction itself ends up being more timely.
Remodeling your home can be a smooth process when you use a service that snaps into your requirements and puts the necessary infrastructure into place so that your needs and your desires end up matching the rooms that they create for you.