I want some sunshine please! I miss the warm and sunny weather in Portugal..And yes, vacation is over now. I am slowly back to normal life. It is so far one of my memorable and wonderful travel in Europe. Now, I am missing the foods there, its warm and friendly people especially when I am at the hotel, in a coffee shop or in a store. Portugal is indeed a beautiful country.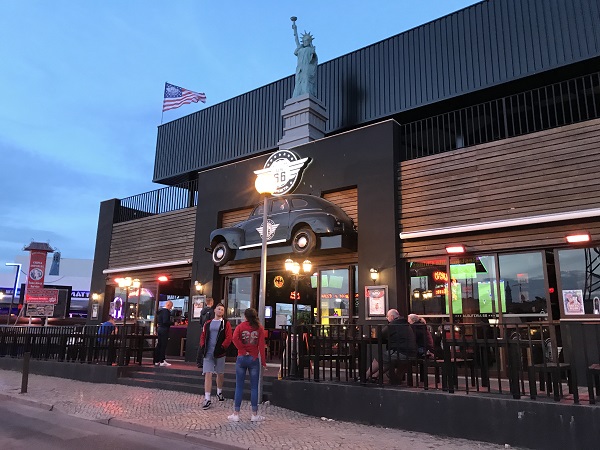 I also love the place where a stay, a 4-stay hotel in Albufeira in Algarve. Sounds like a luxury vacation and there are a lot of priceless experiences that I have there especially visiting the nice beaches, historic places, trekking in the nature, delicious foods and a lot more.
I also felt like in Las Vegas because there is a stripin Albufeira. I walked around in this area and it is truly entertaining with all its restaurants, coffee shops,  karaoke bars, live shows and entertainments.  I love listening to the live singers performing at the bars but I just listen from the outside. I wish, I can  sit down and have a glass of wine or beer but if  I travel or go walking alone, I never  drink a alcohol.
If you are a singer or musician who wish to buy or shop for a musical instrument, try  mackie at guitarcenter.com. They also have all the accessories that you are looking for.
I wish, I am still in Portugal right now or in any other country exploring  many of its sights, tasting local delicacies, a cocktail on the beach or  maybe a walk on its historic center.
Until then Portugal! Have a  lovely weekend to all! Cheers and take care everyone!