Packing for vacation is always tricky. It seems you always forget something no matter how much you plan ahead. This can be even more likely when it comes to preparing for a trip to the Caribbean or other tropical locale. Because of the climate and culture of such places, you'll need to take special considerations into account for your travel needs. Let's take a look at what you should and shouldn't pack for your Caribbean vacation.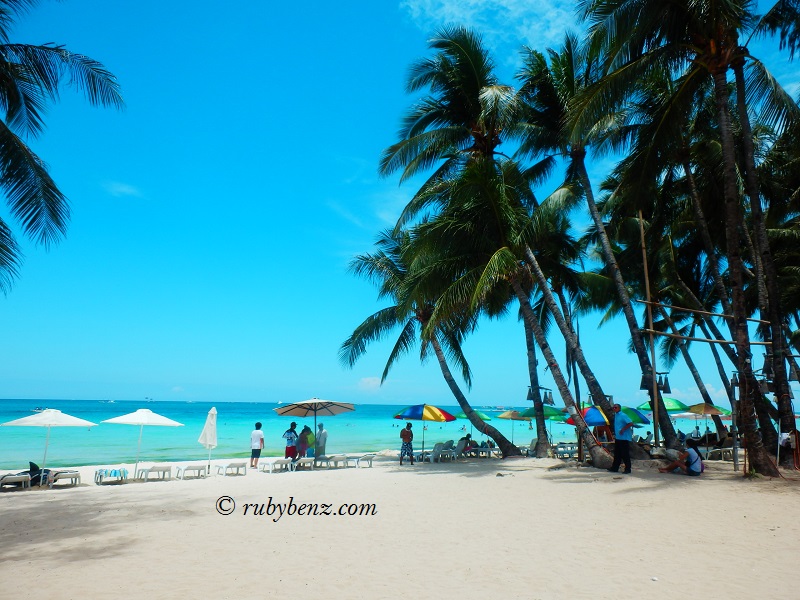 What to Pack
Two Bathing Suits: Due to the high humidity in the islands, your suit isn't likely to dry quickly and may still be damp by morning. Pack two so you'll have a spare dry bathing suit for the beach each day.
Coral Friendly Sunscreen: You're going on a beach vacation, so you know you'll need plenty of sunscreen. You probably didn't know you should look for one that can protect the endangered coral reefs. It turns out that the ingredients in regular sunscreen can cause damage to the reef itself and to the creatures that live there.
Bug Spray: Mosquitoes are a big problem in tropical places. Not only are they irritating, but they can also carry diseases you aren't normally exposed to in your country. Be sure to pack a bug repellent to protect yourself.
Bottle Opener: You'll find that sodas, juices and other drinks may come in bottles with caps that can't be opened by hand. While your hotel or resort may provide openers in the room, it's always a good idea to bring your own just to be safe.
Waterproof Jacket With Hood: The tropics are rainy and can be cool at night. A light jacket made of waterproof material is always a good idea to help keep you dry and comfortable, no matter what the weather.
What Not to Pack
High Heels: With unpaved or cobblestone roads in many island countries, high heels simply don't make sense. You also can't wear them on sandy beaches. Leave them at home to help avoid injury.
All Your Makeup: It gets really hot and humid in the Caribbean. Wearing your usual amount of cosmetics isn't advised because it will probably turn into a melted mess by mid morning.
Expensive Jewelry: Some island nations are quite poor. Flashy jewelry can be a temptation for people who are destitute. Also, it's easy to lose during activities like snorkeling or surfing.
Hopefully, this list will help you to pack wisely for your tropical getaway. Have fun!